Can we just talk about ‪Starewicz‬'s character design for a minute? It is
AWES
OME
.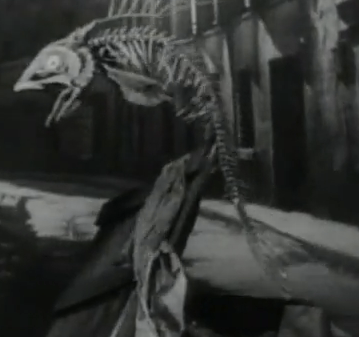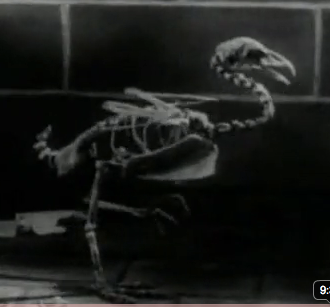 He's developed a style and animation language all his own, just at the dawn of animation history. ‪His rendition of Satan is borderline iconic.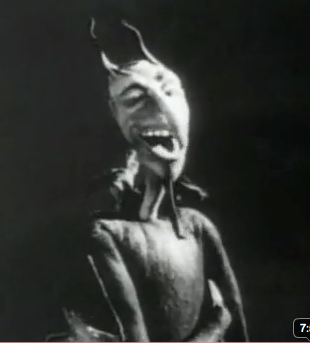 The execution, attention to detail, expressive movements and depth of thought put into the Satan character is indicative of Starewicz‬'s
mastery
of animation as an art form.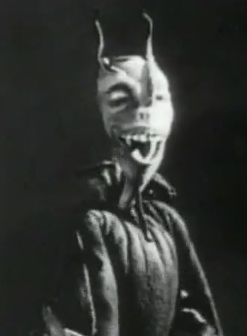 Aesthetically, all the characters have a immediately recognizable style- it was relevant then, and the ‪Starewicz‬'s mastery of style allow it to remain relevant today.
Elements of his work maintain a sense of modernity, and cartoonists and animators today seem to have adopted many of the stronger aspects of his animation. The tradition of his character design and the choreography of their movements seems to have been carried on through Tim Burton, the modern animator of the Disney classic 'The Nightmare Before Christmas', 'Coraline' and the 'Corpse Bride'. His attention to the detailing of each character and the aesthetic of their design is a little Seussical, and the party montage is obviously the inspiration for a number of productions Disney and Warner Brothers have done. ‪Starewicz‬'s 'Devil's Ball' is a throughly enjoyable and masterful piece of animation, and it is ‪Starewicz‬'s technical prowess, attention to detail and comic sensibility that really make it ...

r
e
a
l
l
y
g
r
e
a
t
!