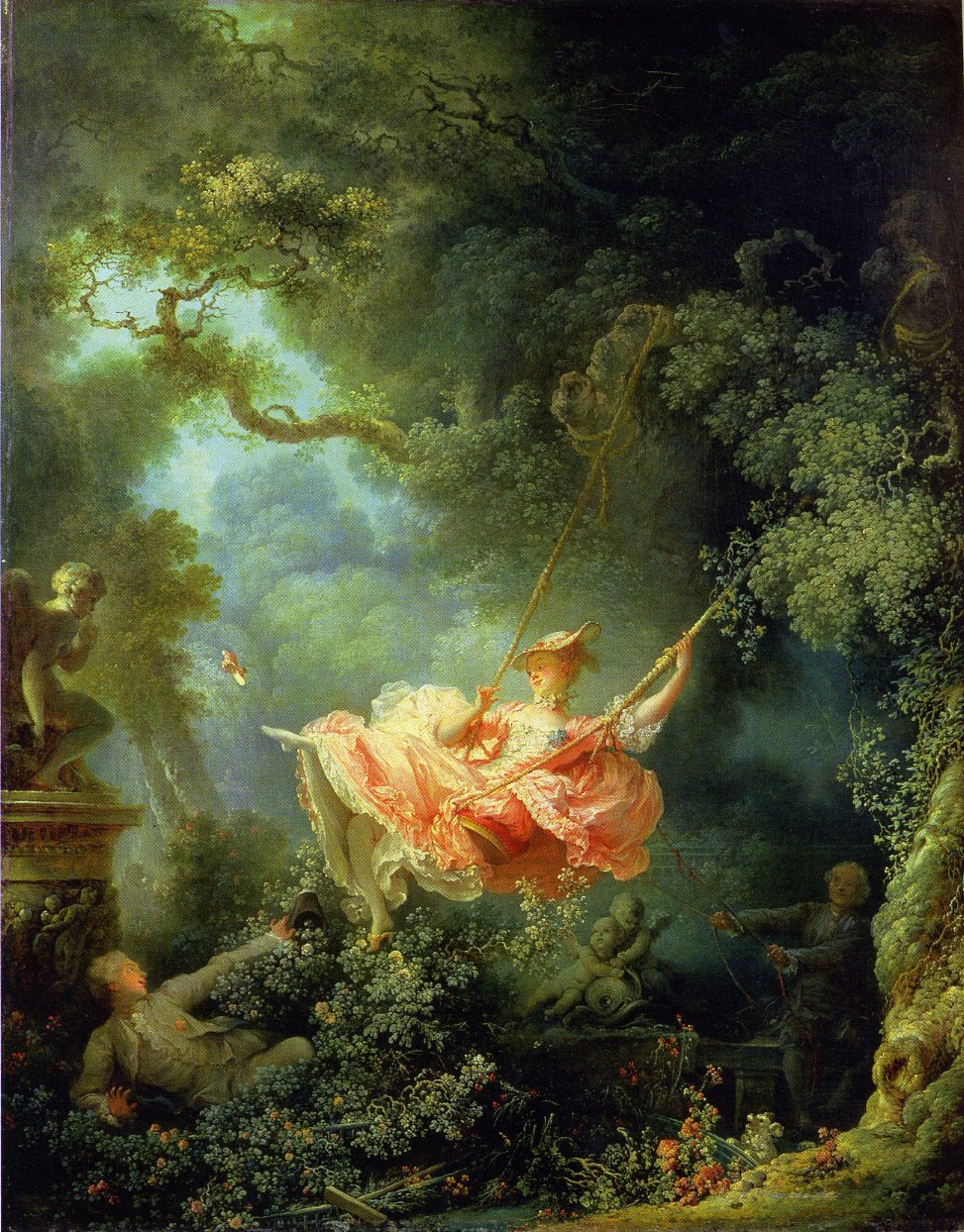 Walt Disney Studios has a long list of achievements in the animation industry. They created the first animation in technicolor (Snow White and the Seven Dwarfs), in cinemascope (Lady and the Tramp), and large format animation (Sleeping Beauty). Disney Studios also made great strides when it came to digital processing and computer generated imagery.
Most recently, Disney has made developments in hand drawn computer generated imagery in the film
Tangled
which was released last year. Tangled is credited as the second most expensive film ever made, and most expensive animated film. In creating animations and films, animators for Disney had to adapt and develop new technologies in order to achieve the look sought after by the producer. Glen Keane, one of the producers of Tangled, wanted to create a style reminiscent of Disney's hand drawn animations while also in a contemporary 3-D style. A lot of the technologies used to create this look did not exist when Disney Studios first started to produce this film. The film was modeled after the oil painting titled "The Swing" by Jean-Honore Fragonard because of its lush and romantic style. To capture this and create realistic and believable hair, Disney animators had to develop their own technologies, including using a hair simulation program called Dynamic Wires and using discrete differential geometry.